Thanks for inviting me back to guest post!! 
Did you hear about the explosion at the cheese factory?? There was de brie everywhere.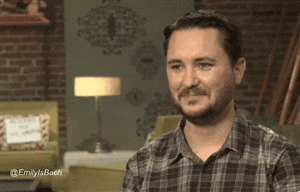 Ba dum tisss
So maybe cheese jokes aren't for everyone, but everyone loves something cheesy, and luckily you don't have to give up all that melty goodness if you want to stay vegan. You feta get ready -- this recipe for Vegan Spinach Dip will be a huge hit at your next party, no matter your guests' dietary needs.
To get started, puree your fine silken tofu in your food processor with raw cashews (3/4 cup soaked overnight and drained), nutritional yeast (1/4 cup, more to taste), apple cider vinegar (2 tsp), and salt (1/2 tsp). The consistency should be close to pudding, nice and smooth. Set this aside.
Wash your spinach (about 9 oz) and remove the roots and stems. You can leave them but they will make for an unexpected crunch in your dip, so we recommend giving them the chop. Boil briefly (1-2 minutes) until tender and drain, rinse in cold water, and squeeze out the excess. Chop this into smaller pieces.
In a pan, add oil (olive or vegetable oil, 1 tbsp), onion (1 medium onion, diced), and garlic (2 cloves, minced) and sautee over med-high heat until golden brown. Add artichoke hearts (to preference, about 2-4 hearts pulled apart will do nicely) and spinach until heated through. Turn down the heat to simmer.
Add the tofu puree until heated through. You'll see it start to brown and bubble. Give it a taste and adjust your salt levels as needed. Serve in a ramekin or directly from your skillet; drizzle with olive oil and dust with paprika for an extra coat of gorgeous. Throw some veggies on the tray or a loaf of fresh bread. We used bagel chips for a little more crunch, but by the end we may or may not have been using spoons :) 
Comment and let us know what you think! Until next time, stay cheesy my friends.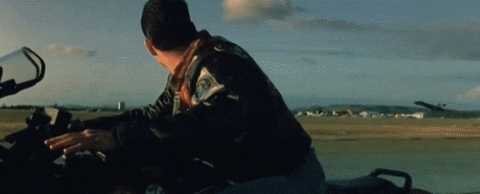 TW
Please reload